Hjem
Stikkord
Nordic Frontier
Stikkord: Nordic Frontier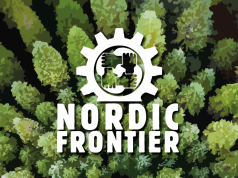 This week we have an interview bonanza coming to you live from the Nordic forest. We invite Based British aka Christian Bell, Tom Goodrich and Paul English to talk about various pro-white projects that have been launched in recent times.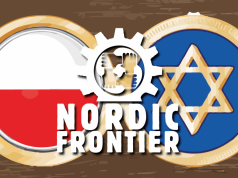 This week we ask the question: Are Jews good for Poland? And much, much more.
På søndag ble Andreas fra Nordic Frontier intervjuet av YouTube-profilen Jean-Francois Gariépy.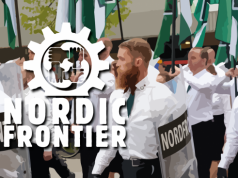 Tonight we talk First of May 2019 Edition and we invite man from Pastaland for an exotic take on Nordic National Socialist rallies.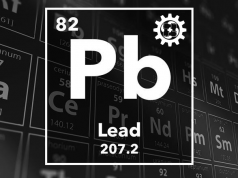 We celebrate the big man in style, discuss the lead content of Irish journalist and get jacked for 1 of May demonstrations.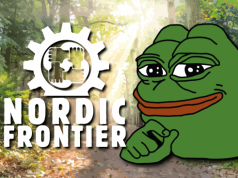 Tonight we talk to national socialist podcaster Grandpa Lampshade about life, ideology and the future.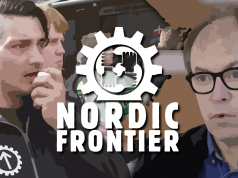 National socialists have been marching in Denmark, while the Swedish healthcare is busy turning their girls into boys. Tune in to hear more!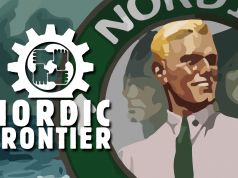 Tonight Andreas and Johan shoot the breeze about the latest degeneracy. They also invite Max from the Nordic Voice to have a chat about the new show.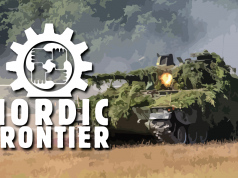 Tonight we get the fresh scoop straight from the source, secret Nazi agent Simon Holmqvist has been tracking down NATO troops deep within the Nordic forests.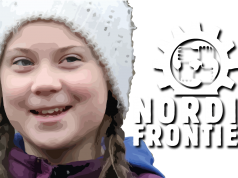 This week Mike is back from his excavations and the guys are having a gay old time.