Hjem
Stikkord
Nordic Frontier
Stikkord: Nordic Frontier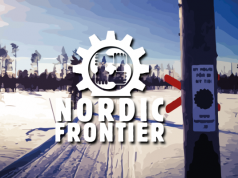 Andreas and Johan revel in the decay of the modern world tonight and we also invite activist Julius Blomberg.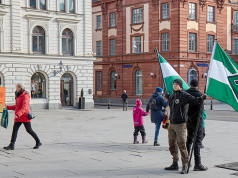 This week we learn about integrating into our new and exciting Sweden and we invite activist Oscar Bergström to talk about activism.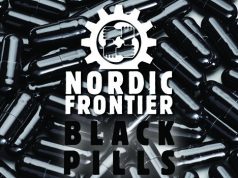 We celebrate 100 episodes by feeding you a fist-full of Black Pills.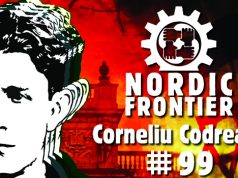 Tonight we discuss if the original Swedes actually were blue eyed Somalees after all and we also invite Martin Saxlind to talk about Corneliu Codreanu.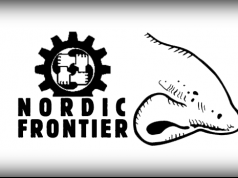 We present the dysfunctional Centre-Right-Left government of Sweden and talk Jewish influence with Nordfront-writer Marcus Hansson.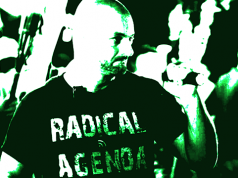 The Crew is back with a bang and special guest, Chris Cantwell from Radical Agenda will be joining us.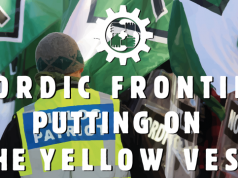 Tonight we are putting on our Yellow Vests with fellow comrade Johan Persson.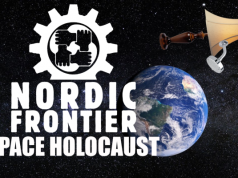 We ring in the New Year with Space Holocaust, Morroccan Knife Wounds and Reflections on the year gone by. This week we celebrate Hanukkah and invite Simon Holmqvist to tell us all about this festival of lights. We'll talk to fellow thought criminal and holocaust skeptic Monika Schaefer and also get the scoop on the Finland demo.